Task:
In charge of the Game Optimization,
Sound Design
,
User Interactions
and the game launcher.
Project:
The aim of this project was to make available the artefacts exhibition taking place in berlin, offering a digital version accessible to all. The digital exhibition includes the same places as those present in the physical exhibition and also offers many interactive informations source for the user.
---
Official Adress:
https://ec.europa.eu/jrc/en/artefacts/digital-exhibition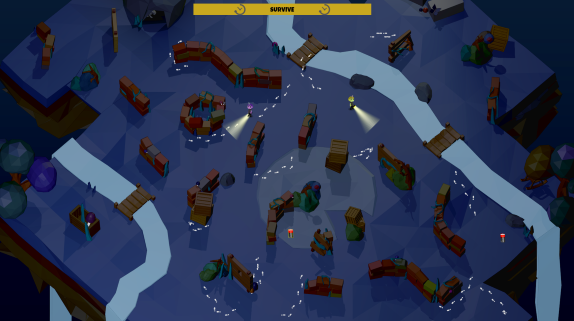 Task:
Everything.
Project:
Make Em Pay is a prototype party game fully created by me. From the 3D to the gameplay, I wanted here to succeed in making a game from the concept to a good state of graphism / playability. The game was featured at the top of the multiplayer game list on itch.io during multiple weeks.
---
Official Adress:
itch.io webpage
Platform:
PC - Linux - Mac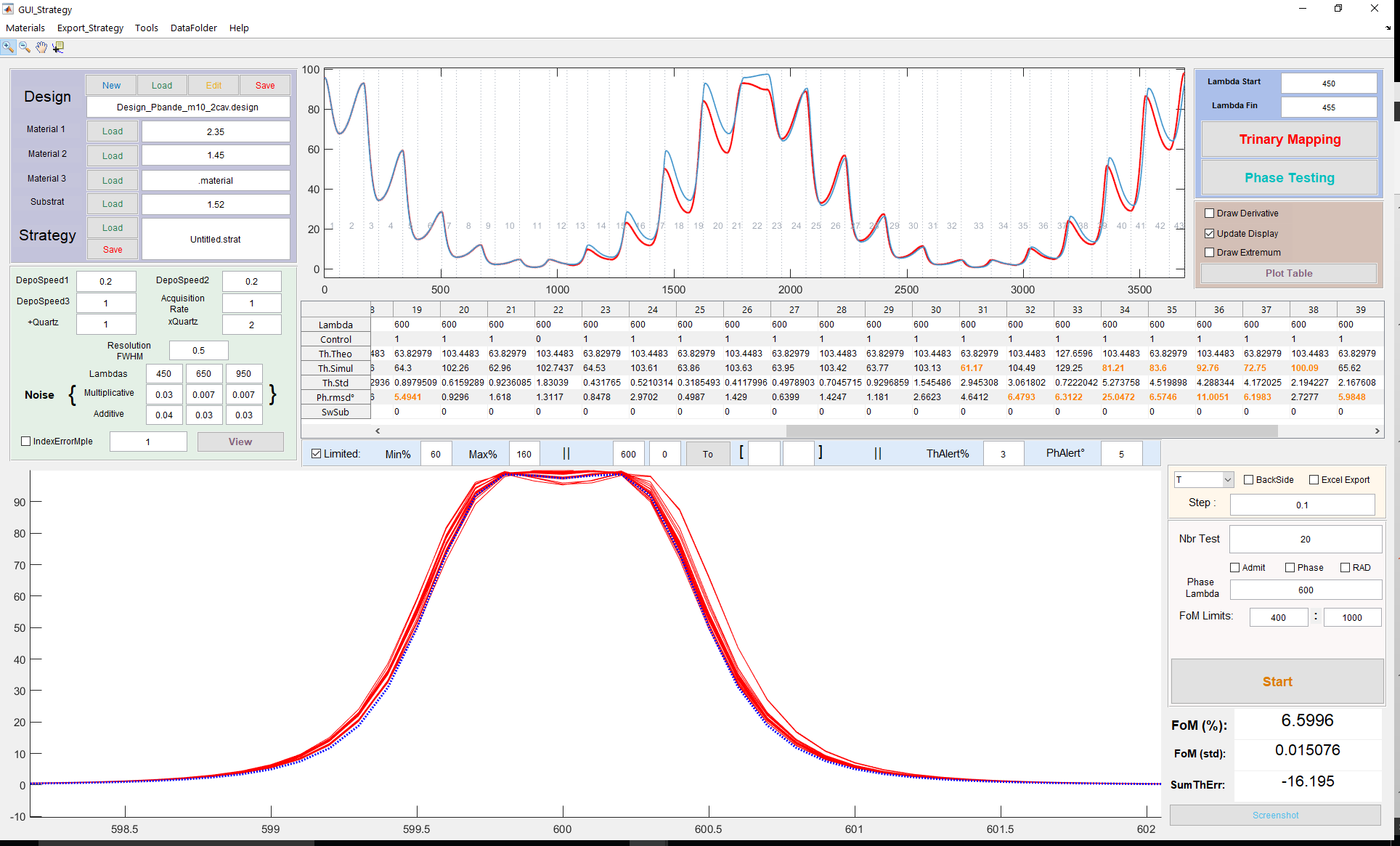 Task: Research and code.Project: ArianeSpace's financed thesis which goal was to create a simulator of thin layer deposition in order to assess possible deposition strategies. The second part of the thesis was the development of a tool to automate the process of creating optical strategies. The final software was delivered to ArianeSpace and is still in use..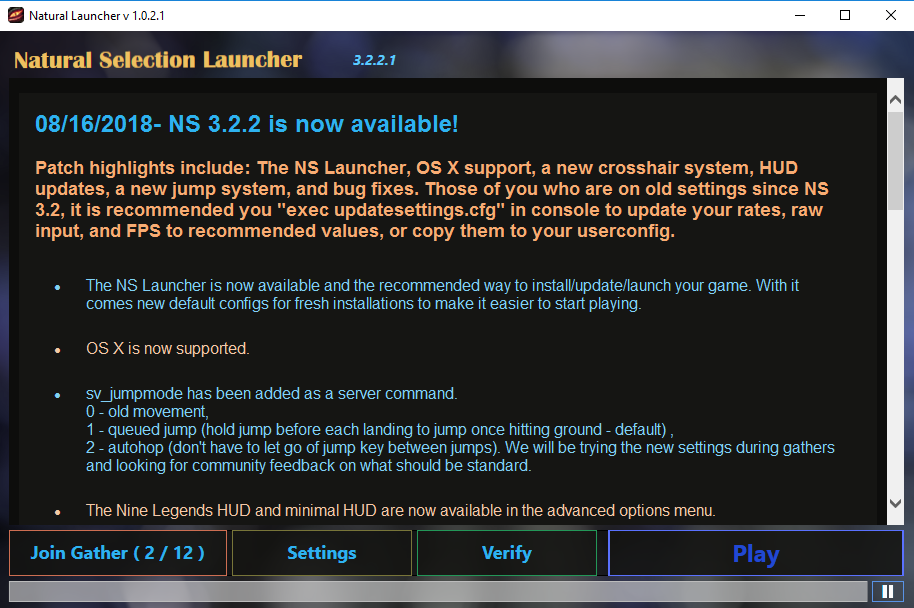 Task:
Code.
Project:
The purpose of the software is to allow its users to install, configure and update their version of mod half life: Natural Selection. Program in C # and open source you can find the code at the address github.
---
Official Adress:
github page
Platform:
PC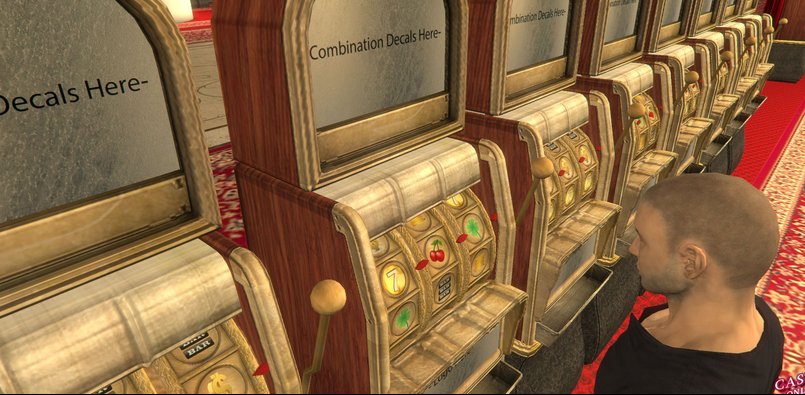 Task:
In charge of the Game Design, team leading, recruitment and sound design.
Project:
Development of a prototype of an online casino in unity. The prototype allowed for people to roam within a connected casino and join different online tables and activities such as the poker, the blackjack or even playing the slot machine. The development was an unpaid work but with the help/advises of the xfire company. It was presented to different investment group and was finally bought end of 2014..
---
Official Adress:
http://elseware-experience.com/casinoonline/
Platform:
PC - MAC - WEB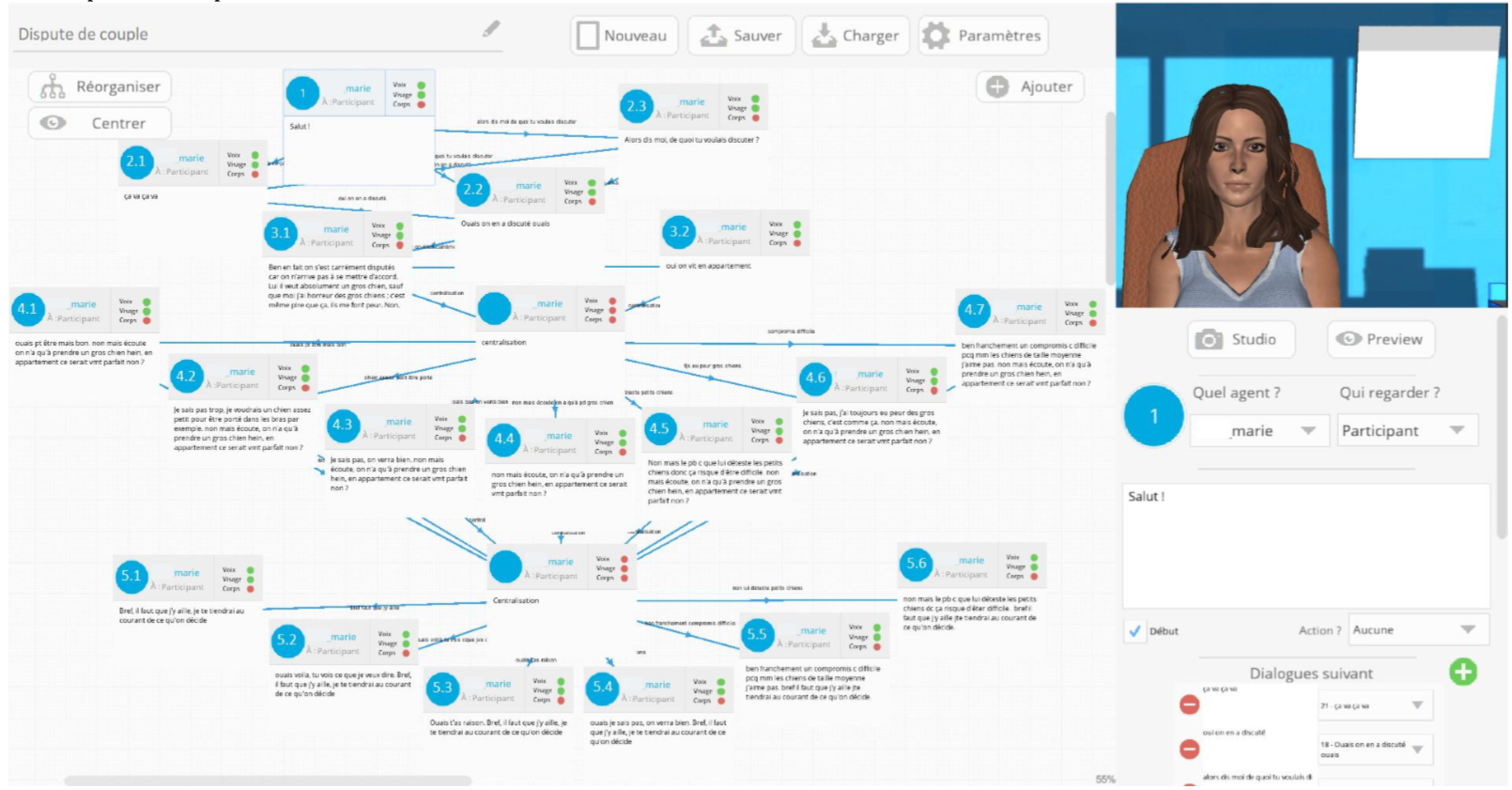 Task: In charge of the global design, recruitment, team leading.Project: The project was about creating a tool to allow researcher at the CNRS to make discussions with virtual agents easily. Client: CNRS