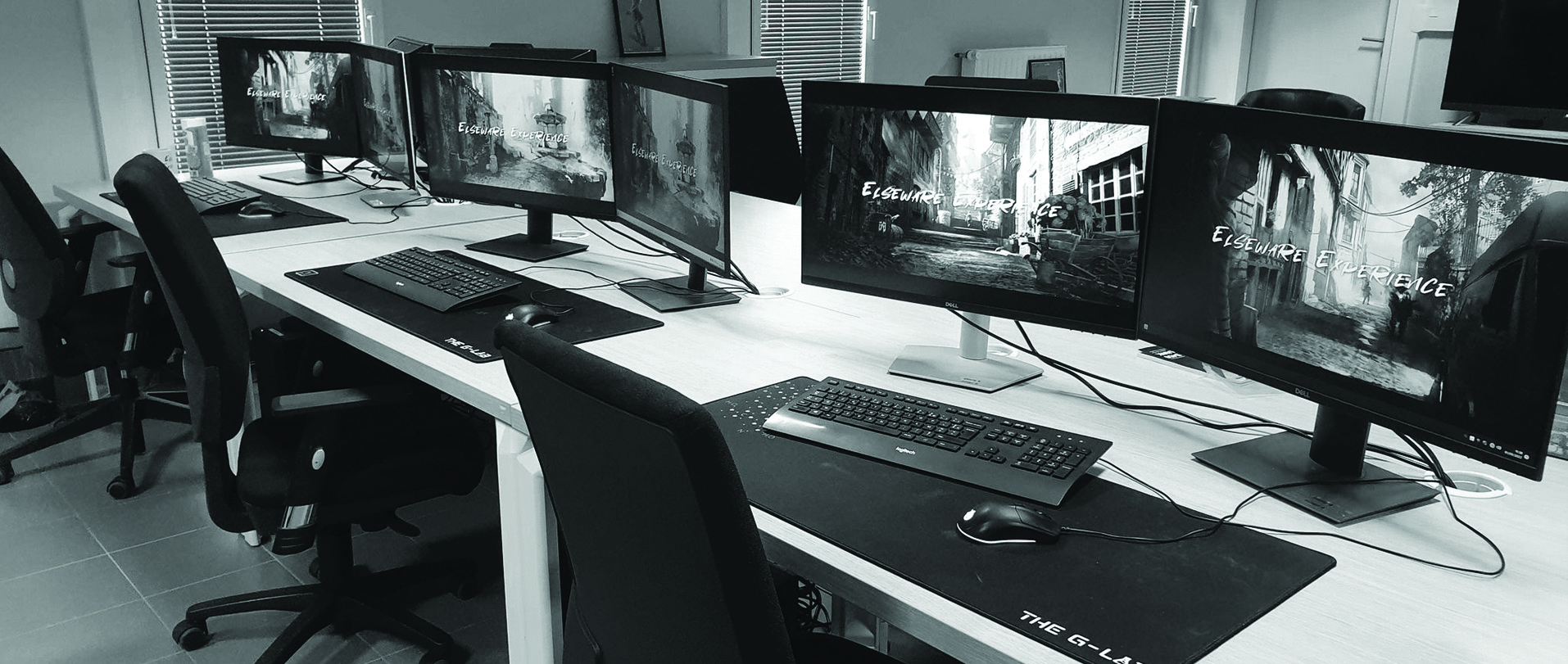 Welcome to the Elseware Experience development studio portfolio. You will discover through this website, a sample of different projects representing the wide variety of real-time experiences that we have produced for our customers. The foundation of the studio is relatively recent but it concretizes, in a singular structure, the rich past experiences of its 2 founders: Mael Vignaux & Benoît Dereau.
You will find that Elseware Experience already has many creations in the field of architectural visualization, virtual reality, serious games and video games. The diversity of our skills in these areas allows us to offer interactive products with high added value for business customers wishing to be at the forefront of communication and interactivity. Our work process gives us the opportunity to reach a wide audience on a wide variety of platforms such as PC, tablets, mobile, or even game consoles.
The Elseware Experience studio is the partner you were looking for to make your desires come true. Our team will guide you and help you achieve your most ambitious projects…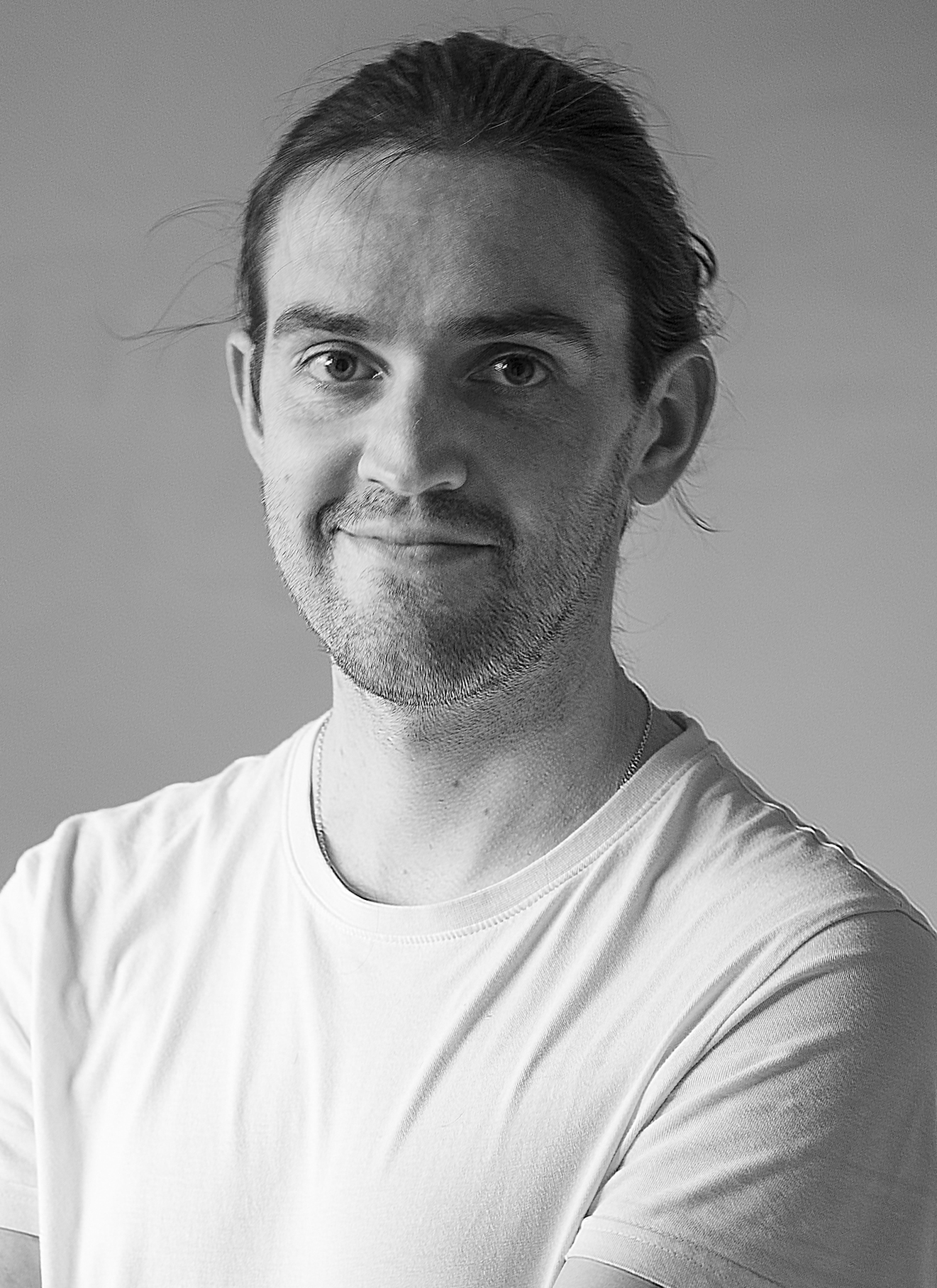 Benoît Dereau
Level Architect AAA Dishonored (GOTY 2012), Archiviz specialist, 3D & Art Director.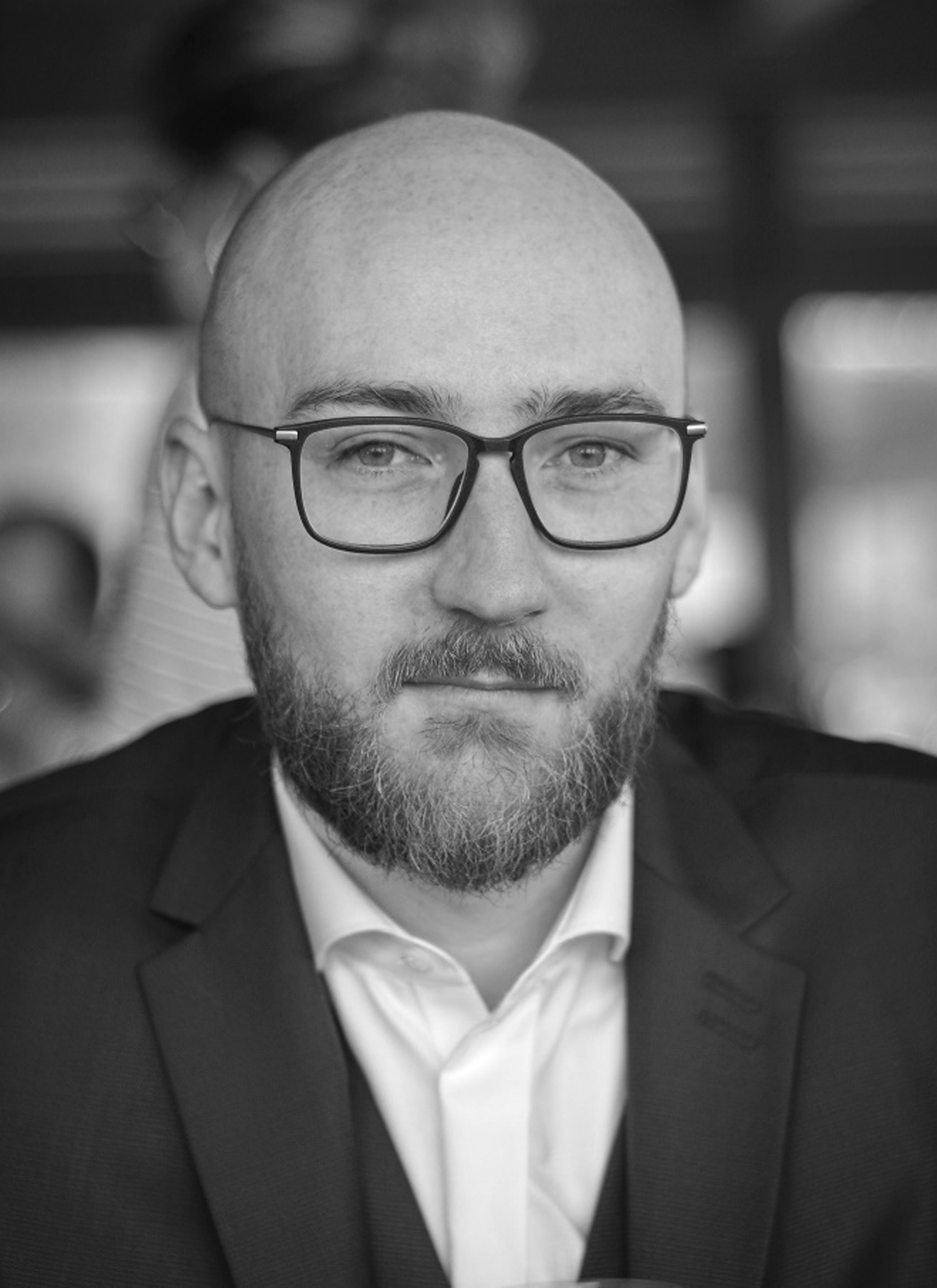 Maël Vignaux
PhD in physics (ArianeSpace), Gameplay Programmer, Awarded Sound designer & Composer.
you will see a timeline presenting the history of our company and the major projects we have completed over the years. This timeline serves as a visual representation of our growth and success, and highlights the hard work and dedication of our team. We are proud of the achievements we have made and are excited to continue driving innovation and making a positive impact in the industry. We hope you enjoy learning about our journey and we encourage you to explore the rest of our website to learn more about our company and the services we offer.