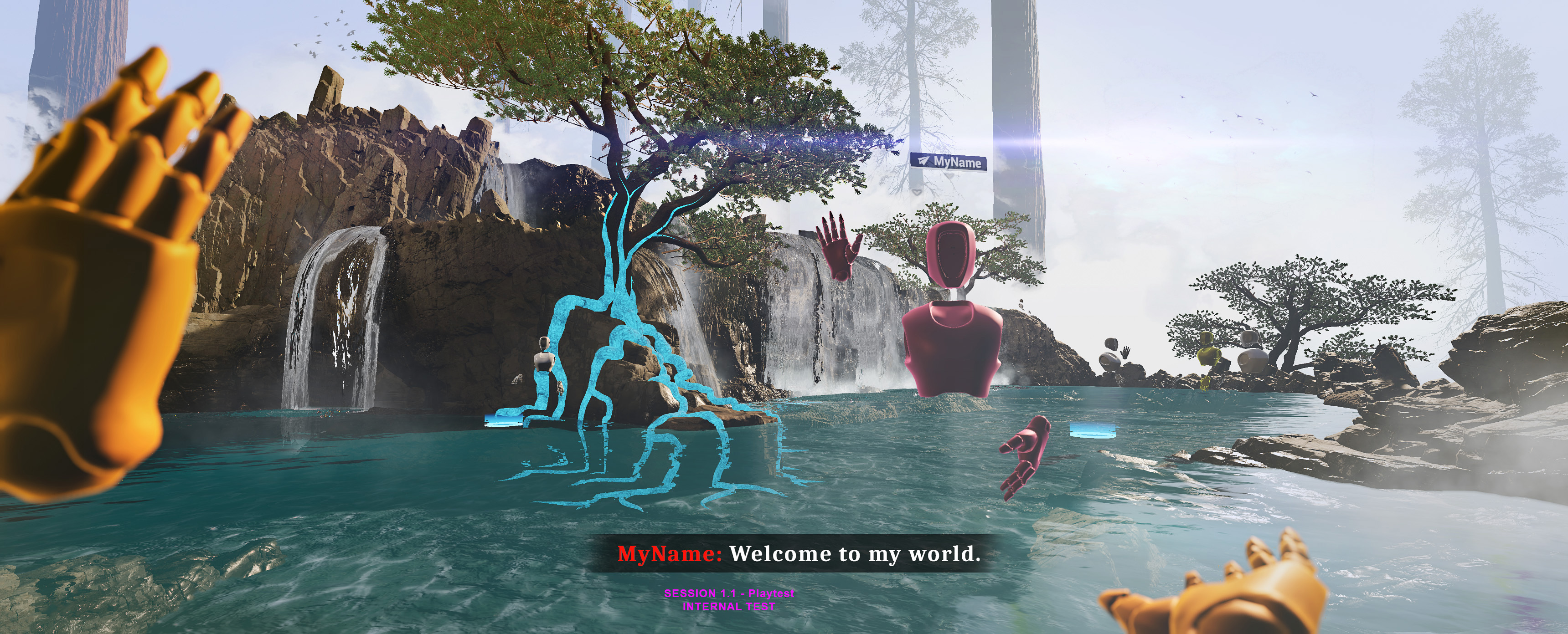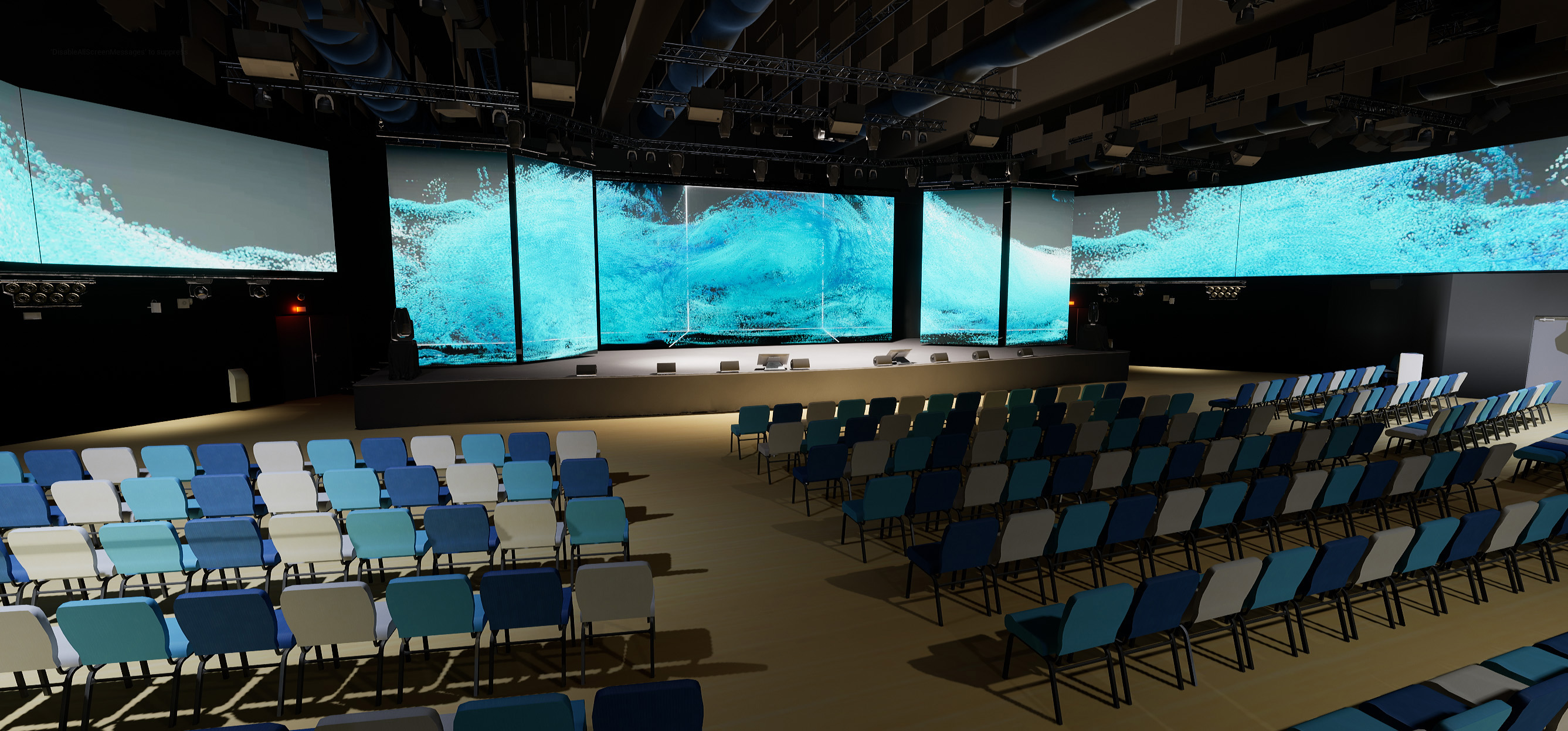 YEAR OF PRODUCTION : 2022 CLIENT : ARTBOX
MLK Multiplayer Training Room is a VR gaming experience for The Martin Luther King Church to connect its trainers with members of its congregation. In a heavenly, friendly and safe environment, they can exchange freely, communicate vocally (under the administration of the trainer) and see each other in real time.
The user can also view the conferences of his choice in various faithfully reproduced 3D locations. Our studio designed the complete experience: Amazon AWS compatible multiplayer servers, Gameplay, 3D,
sound effects and music.