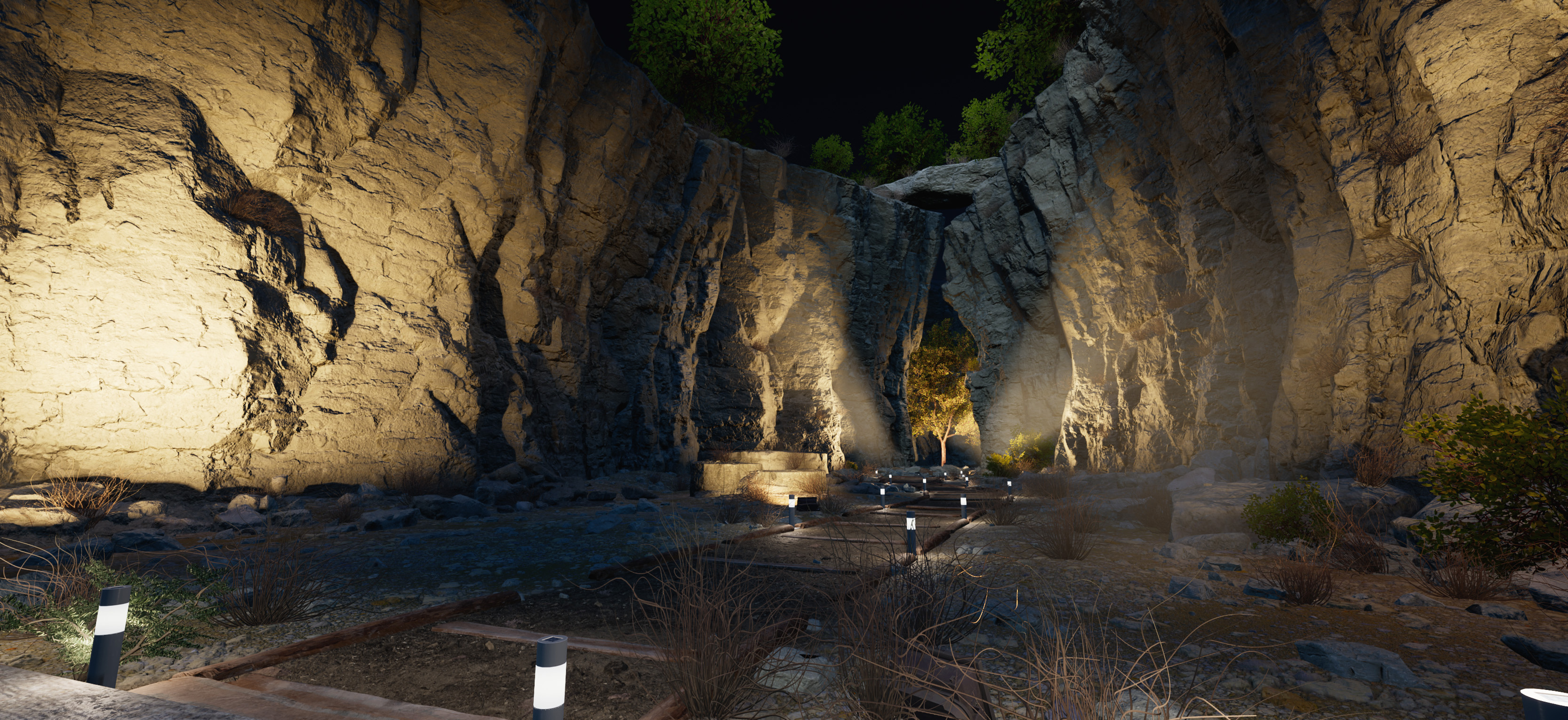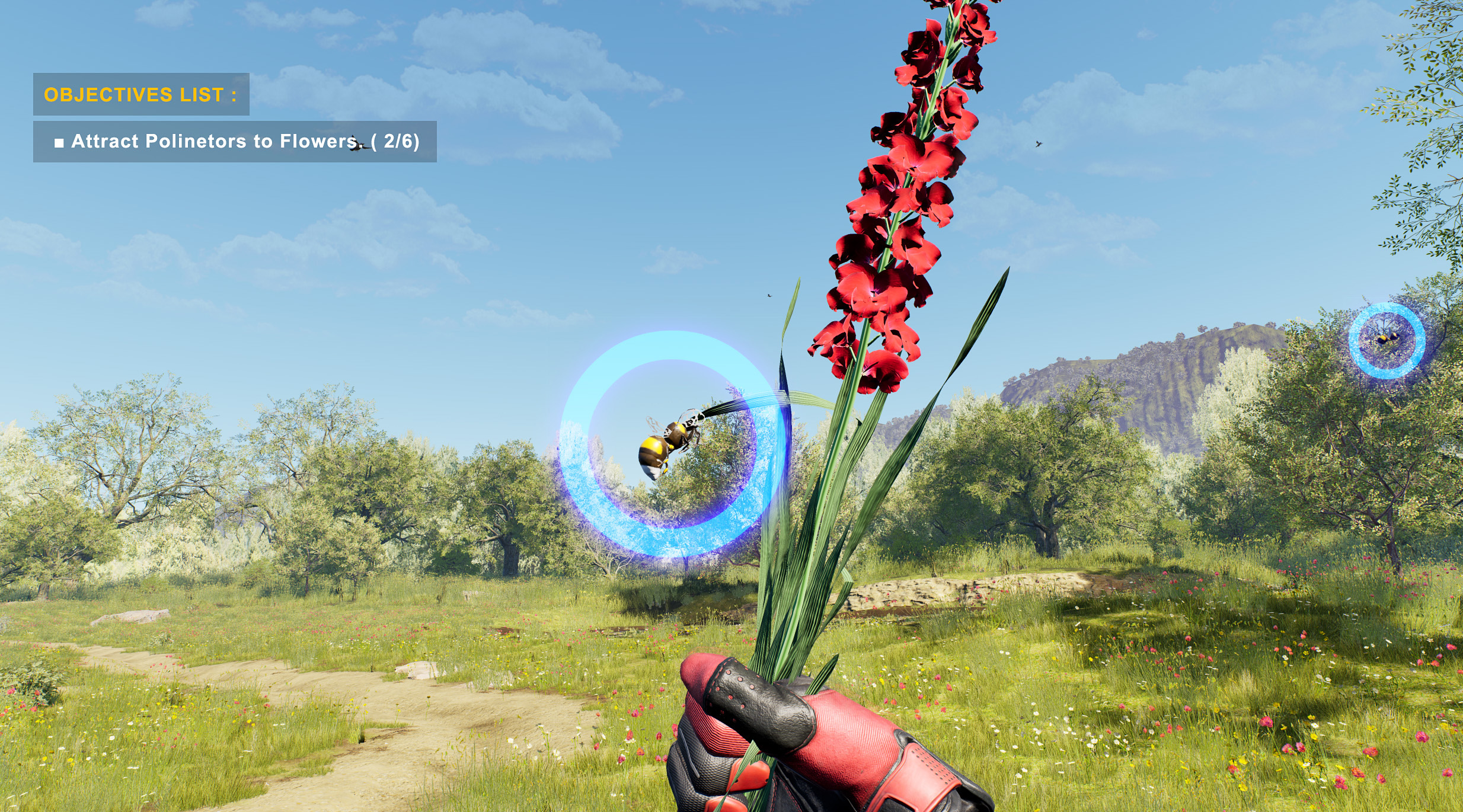 YEAR OF PRODUCTION : 2018 CLIENT : EUROPEAN COMMISSION
The STING project is our third collaboration with the European Union. As part of this experience, we
lead the player through a story about the issues of pollination. Then we present the dangers that threaten humanity if it were to stop.
Presented at major events (COP21, Museum…) and tested by eminent personalities (Angela Merkel…) this playful and narrative experience links the world of education, culture and new technologies in a fresh and relevant way for the general public.