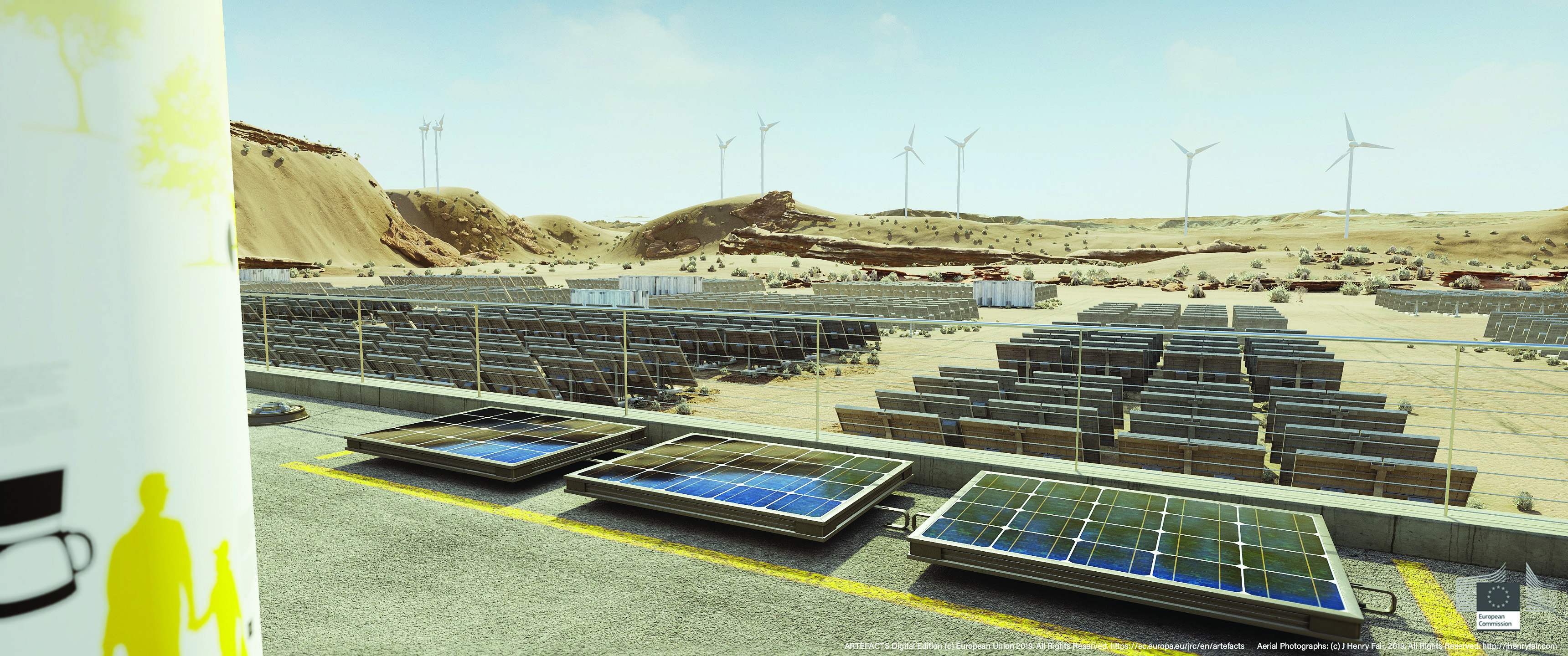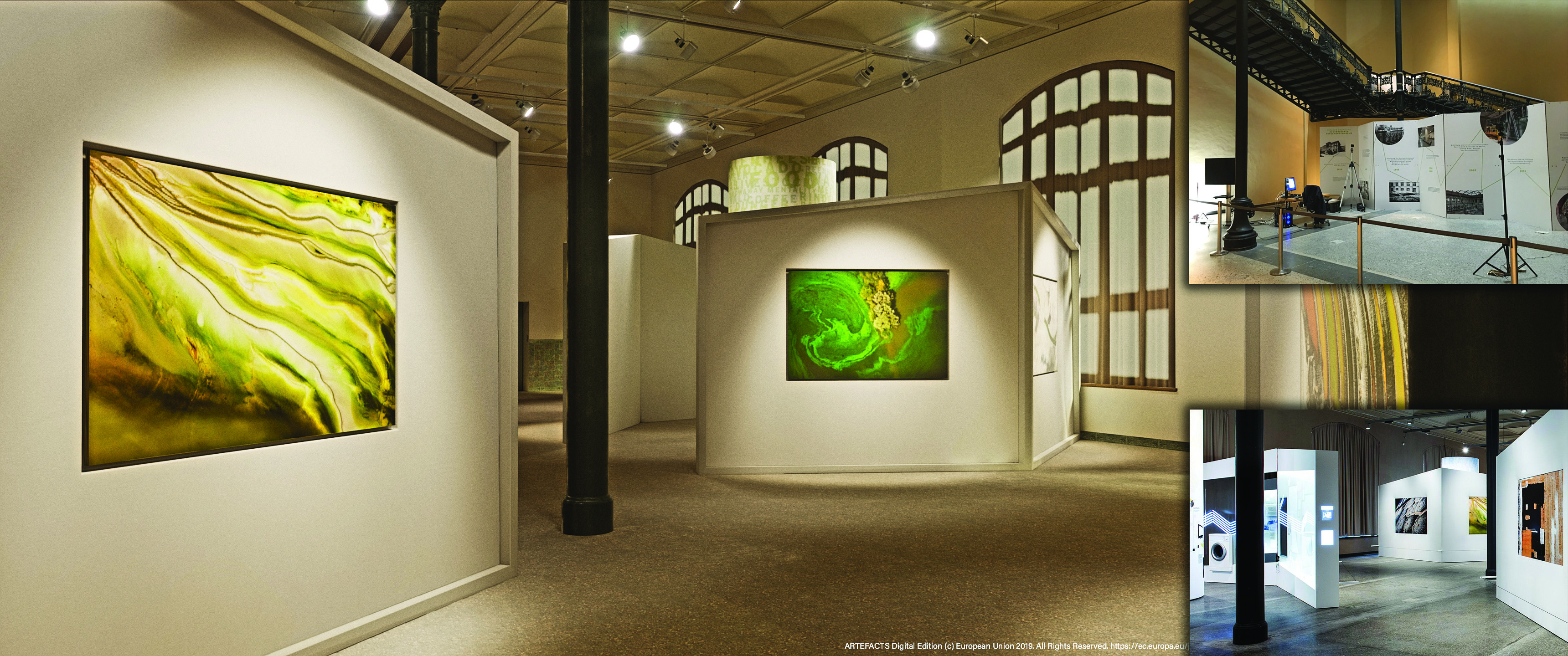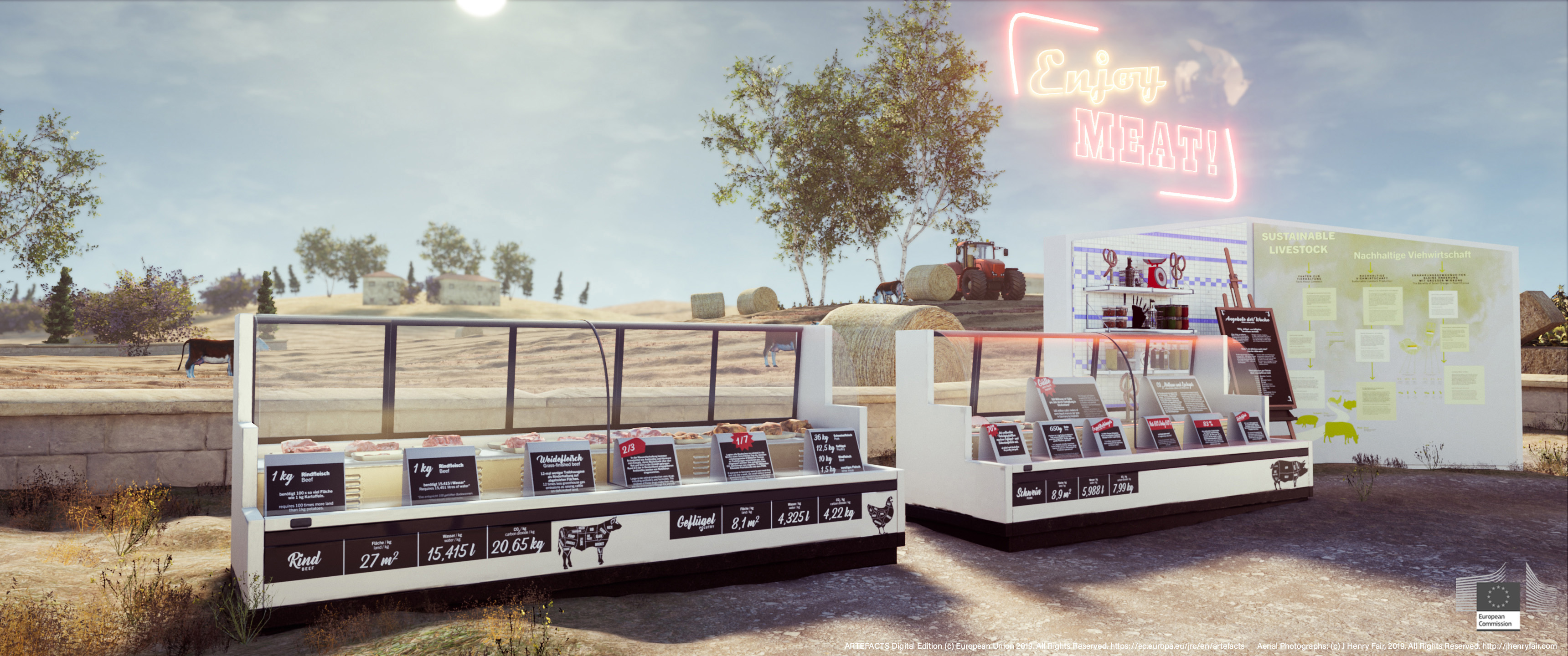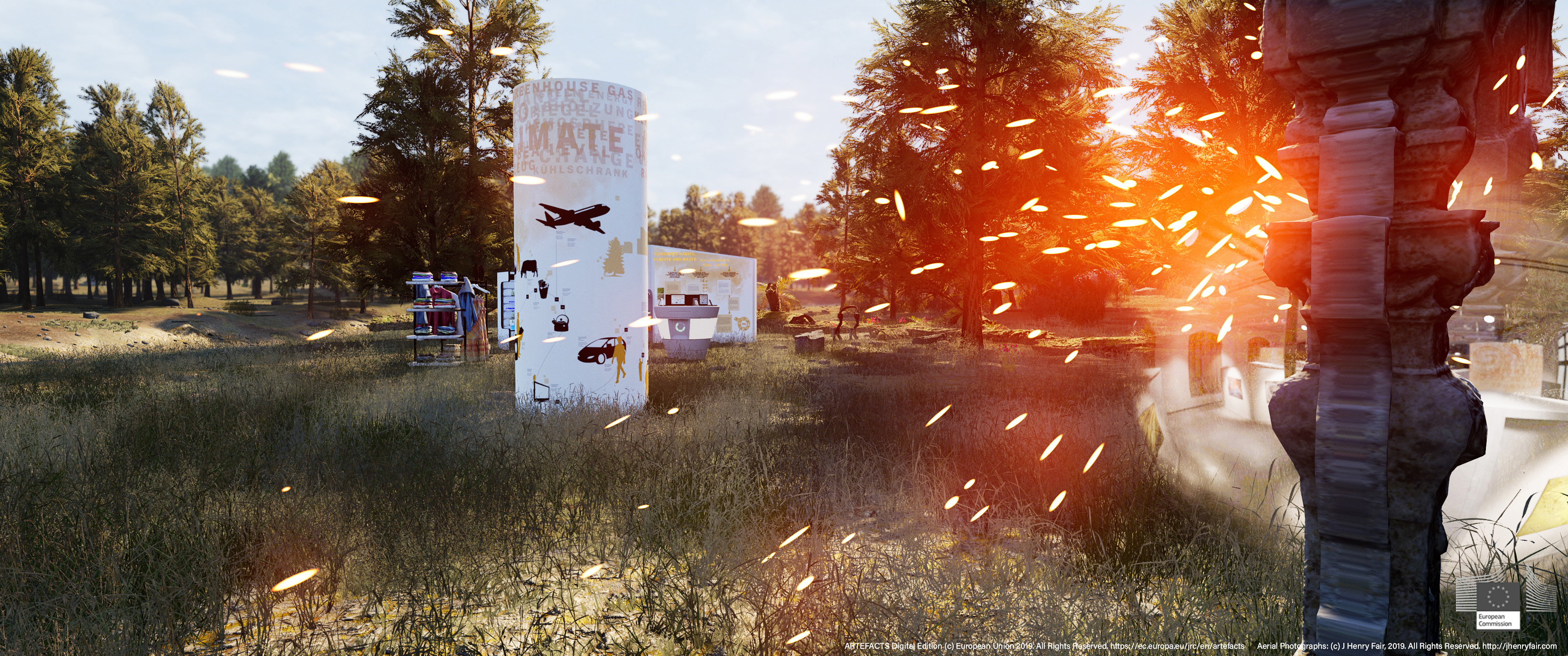 YEAR OF PRODUCTION : 2018 CLIENT : EUROPEAN COMMISSION
Artefakte is the virtual reality reproduction of an ambitious exhibition presented at the Museum of Natural
Sciences in Berlin. This Exhibition highlight the photos of the artist J Henry Fair which illustrate the consequences of human activity on nature throughout the world.
Our realization makes it possible to transport the user in the environment pictured inside the photo as soon as he approaches it. This staging makes it possible to amplify the message captured by the artist. This exhibition received great media coverage and was presented for many months inside the museum.