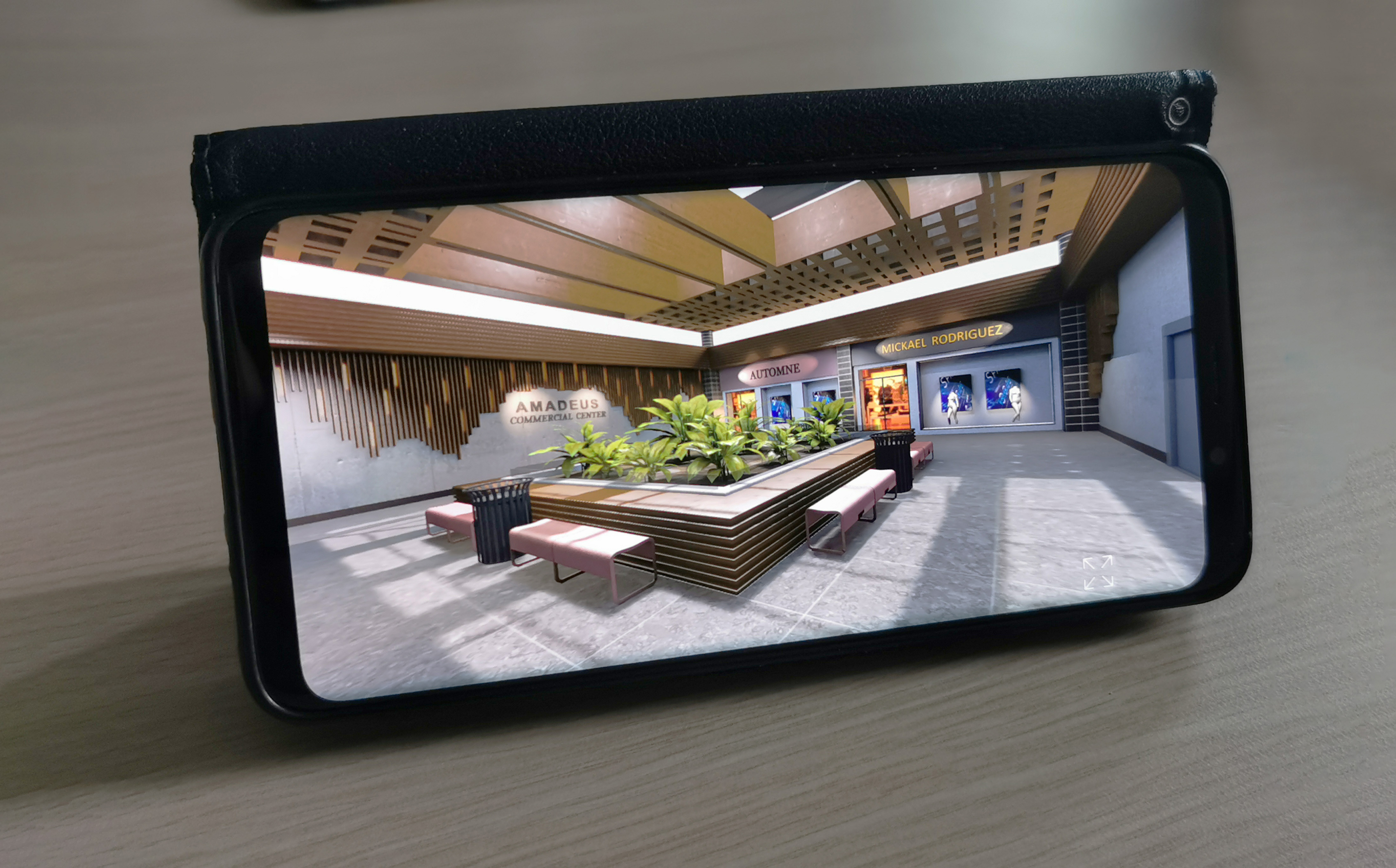 YEAR OF PRODUCTION : 2022 CLIENT : ELSEWARE EXPERIENCE
The WEBGL Shop is an interactive experience showcasing future technologies that will allow major brands to create 3D stores online. These virtual stores will be accessible directly from customers' internet browsers.
Compatible on all platforms, including mobile, this demonstration allows us to establish partnerships with major ready-to-wear brands.