Elseware Experience's first video game production aimed at the general public, Broken Pieces, is a third-person thriller offering a modernization of fixed-camera gameplay.
The player embodies Élise, a woman in her thirties who has recently arrived in the small Breton village of Saint-Exil. During an event at the heart of it, a military operation wipes out the entire population with the exception of Élise. She then wakes up alone and trapped in the village. The player must then go in search of answers to his questions…
Broken Pieces is available on PC, PS4/5, Xbox One S/X, Xbox Series S/X.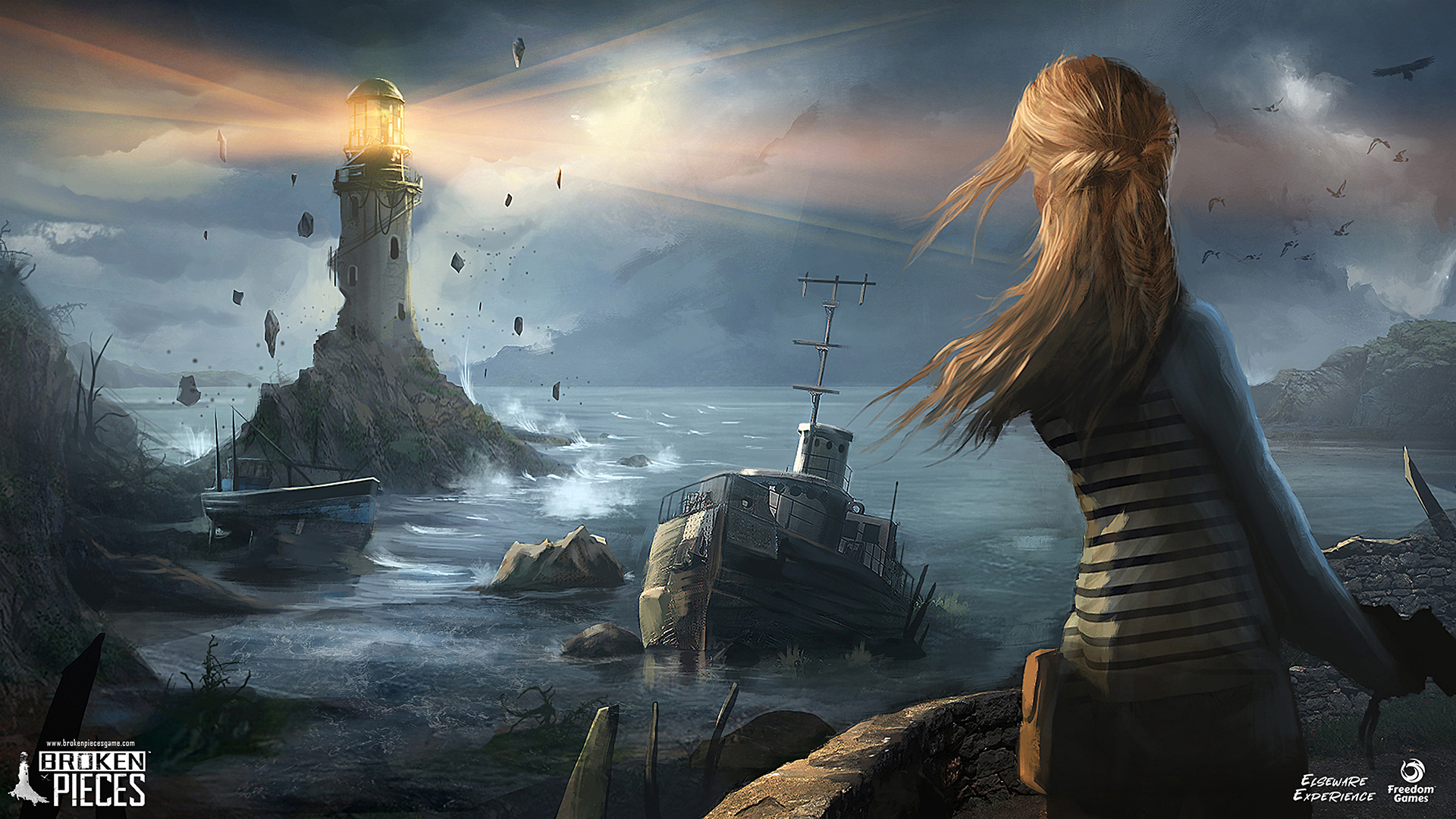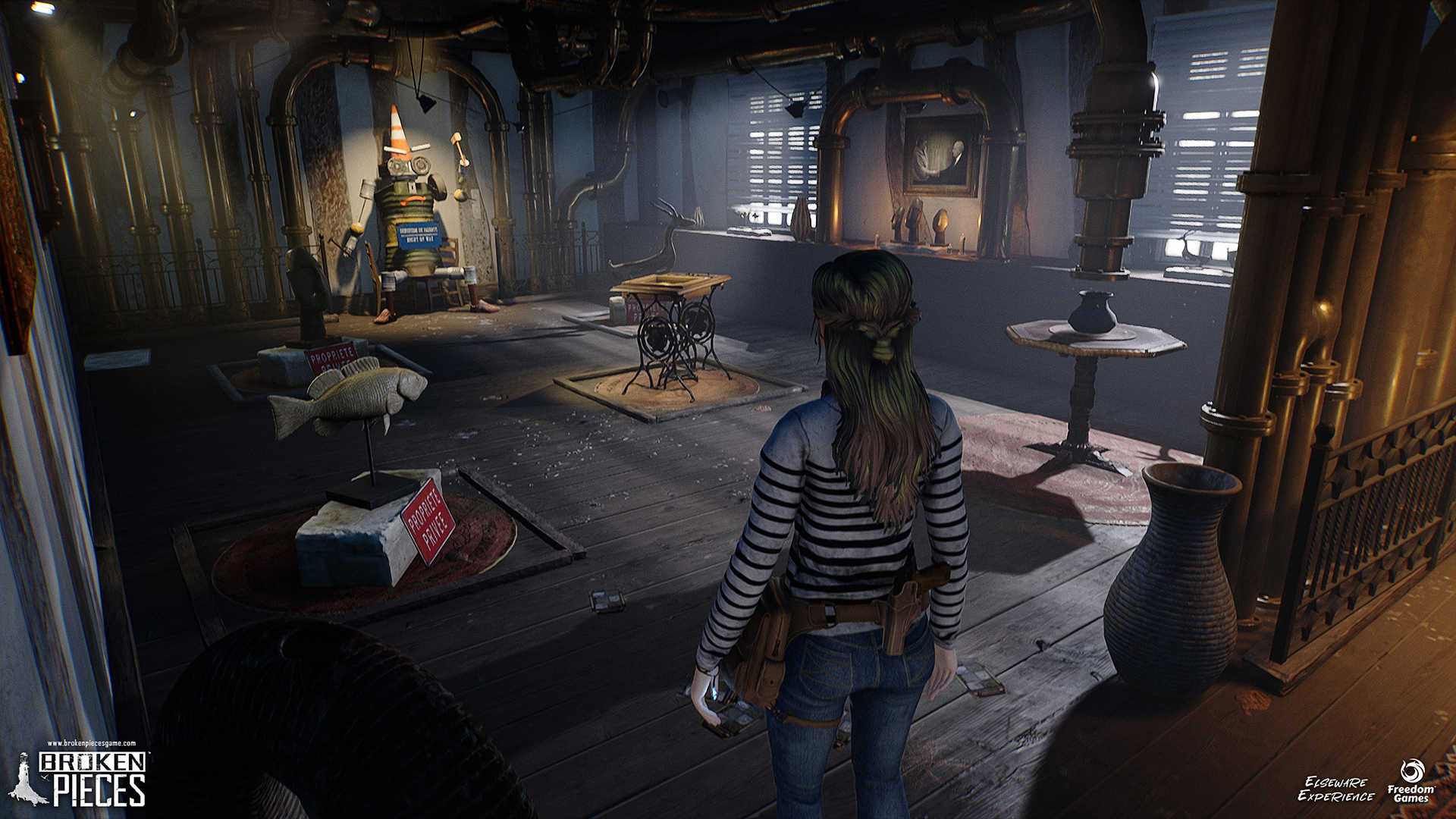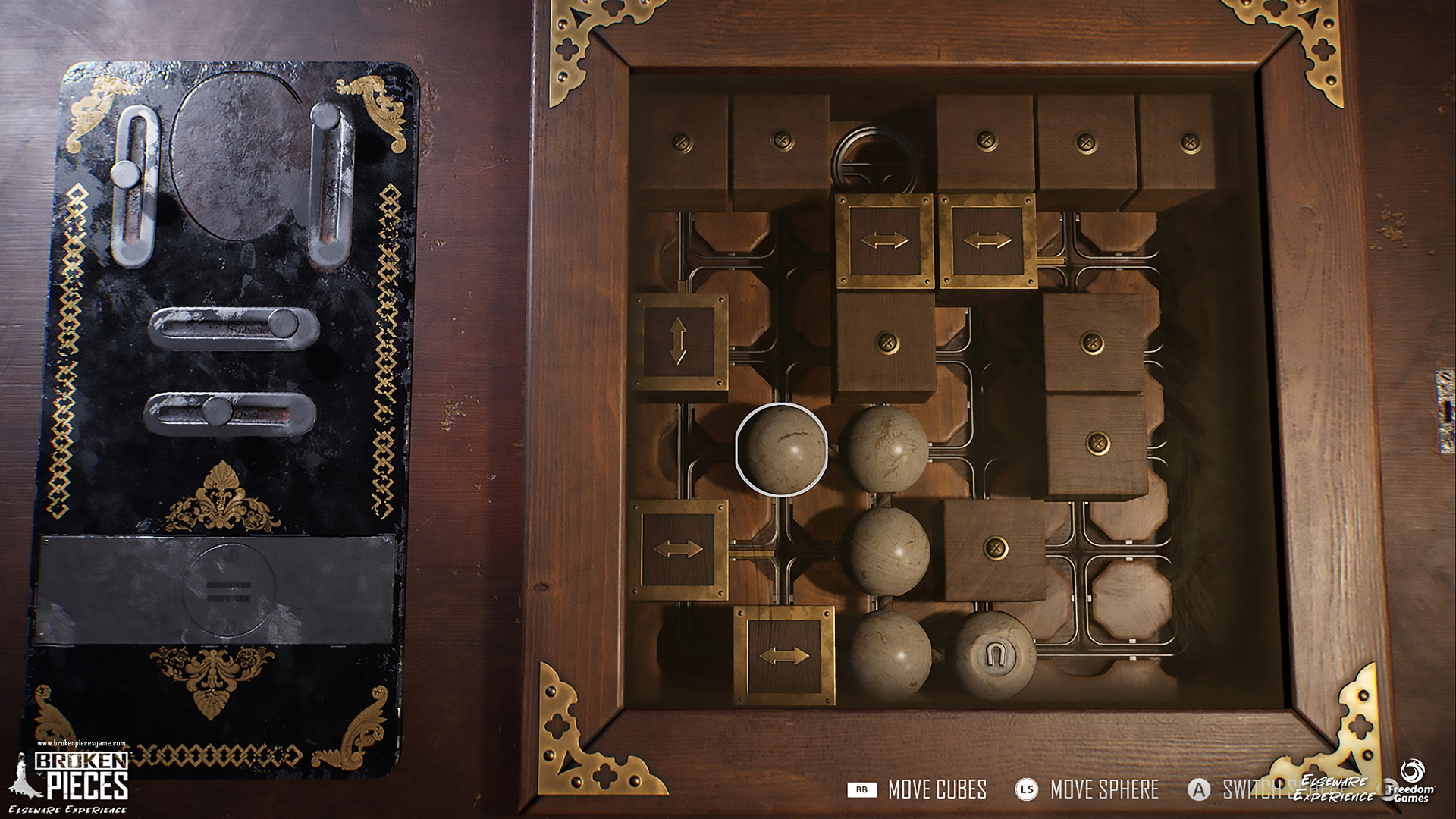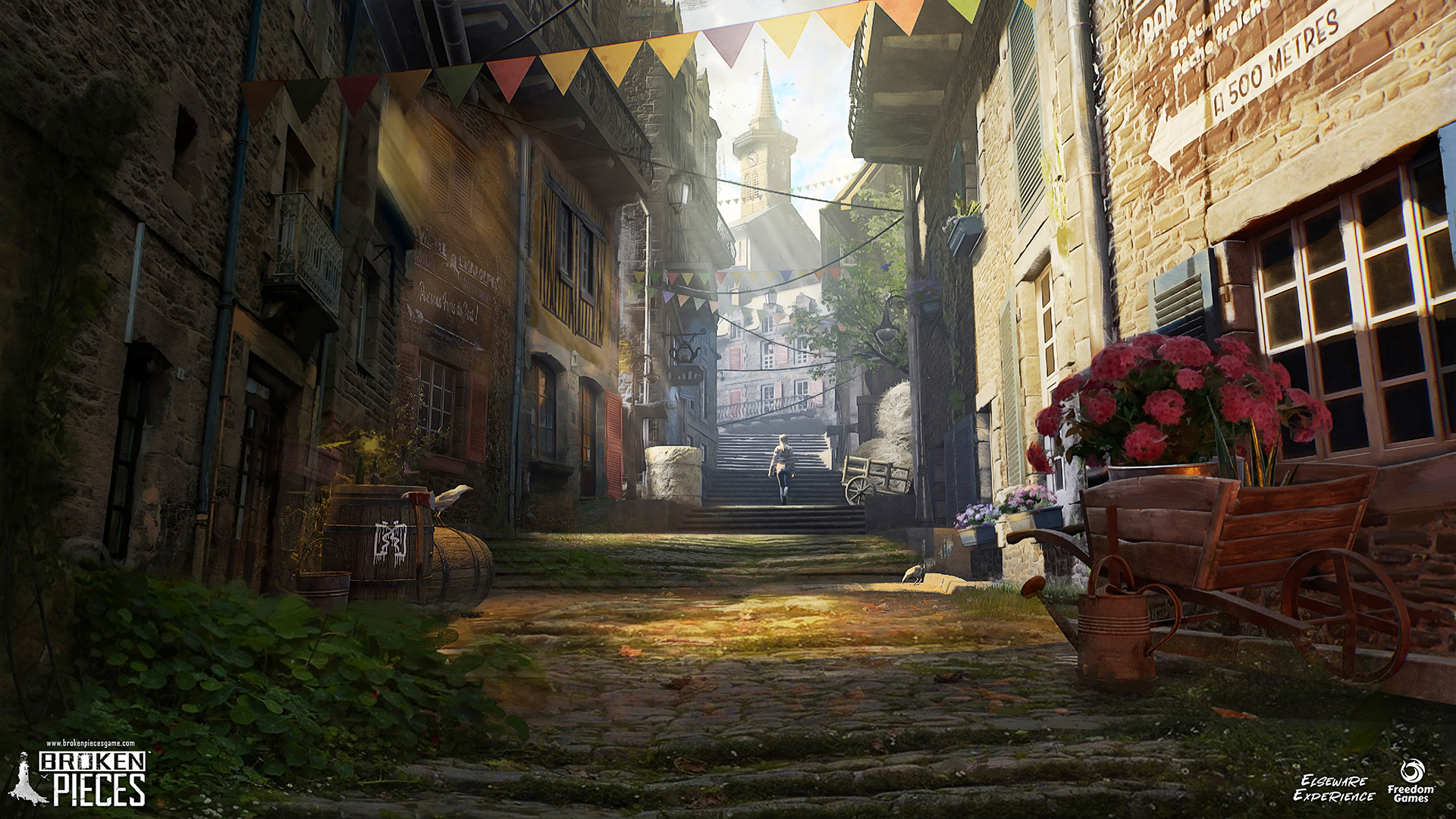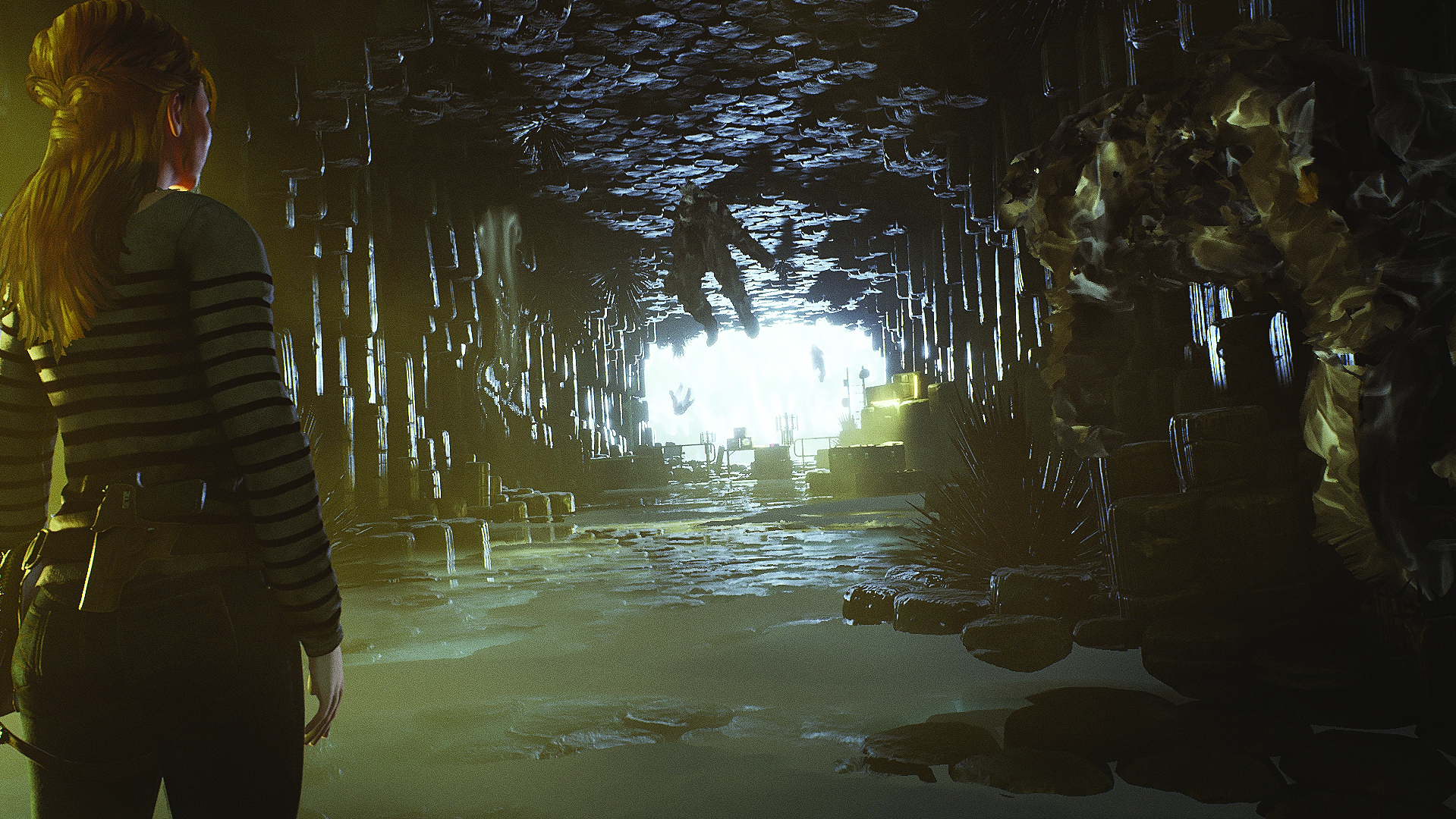 The development of Broken Pieces has enabled the Elseware Experience team to consolidate its know-how in the complex field of video game production, namely: narration, scripting, artistic direction, motion capture, gameplay mechanics, long-term project planning, and finally product optimization for a wide array of gaming platforms.